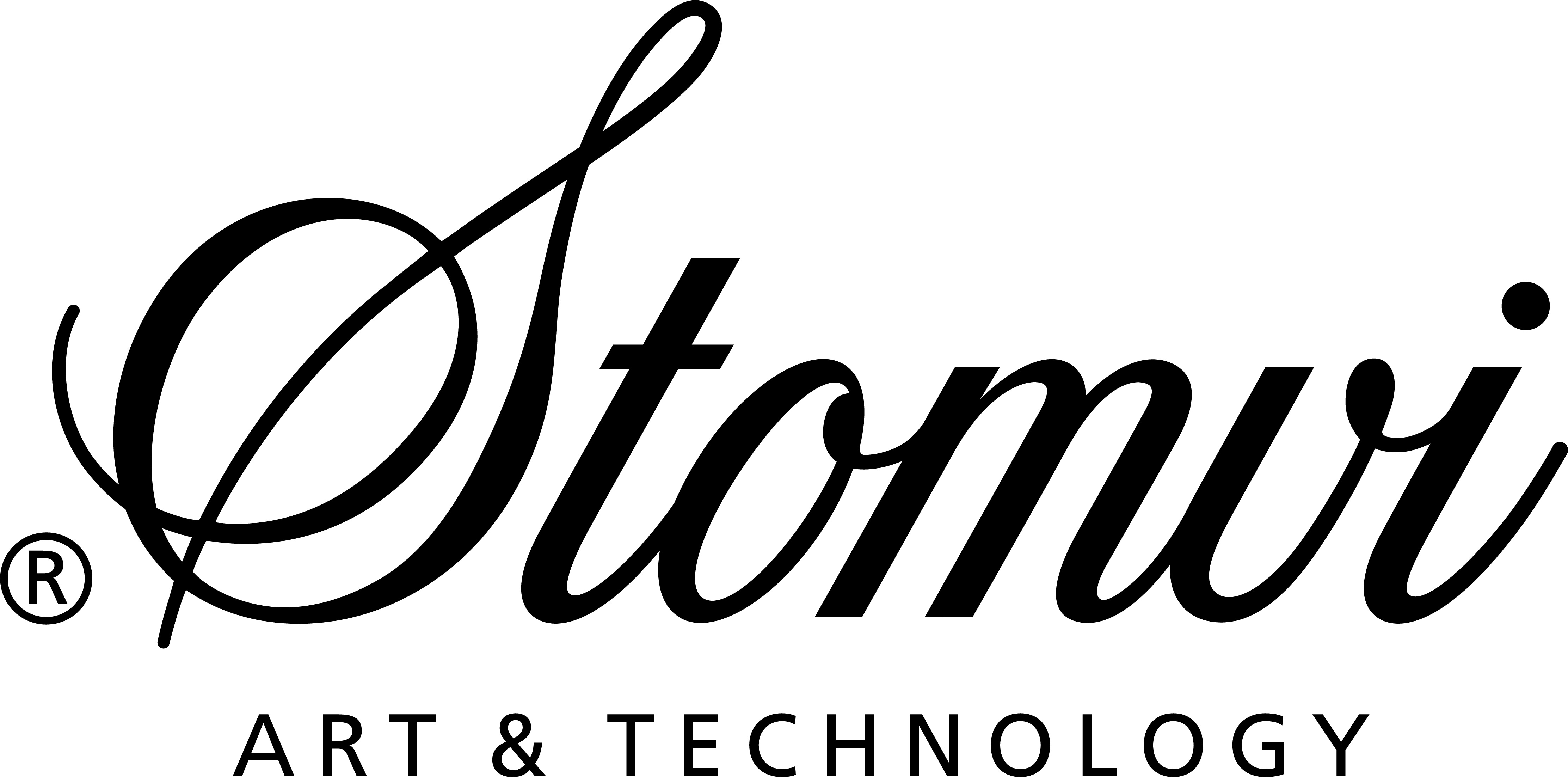 Date:  from 2sd to 8th, July 2017
 Place: Valderrobres (Teruel)- SPAIN
 MMM! Professors: Bernardo Cifres, Amadeo Catalá & Pablo Castañé & Miguel A. Gracia
 Guest Professor: Sibylle Mahni
ENROLLMENT CATEGORIES
CATEGORY A. Aimed at students in elementary teaching. These prices include daily group classes and a professional report for to guide the student  . Fee € 163
CATEGORY B. Aimed at students of profesional degree. This price includes individual lessons daily, report for to guide the student, translation of reports into English (if necessary), group technique classes and  a work with ensembles. Fee € 288
CATEGORY C. Individual Master Class (1 hour).Fee 90 €. 
Availability of the teachers:
Sibylle Mahni:  from 5th to 7th, July 2017
B. Cifres, A.Catalá, P.Castañé, M.Gracia: from 2sd to 8th July
CATEGORY D.  Aimed to student or professional interested in attending than listeners. Fee 50€
CONDITIONS OF REGISTRATION
Limited places. Admission by order of registration.

Pay the fee into the account
IBAN: ES81 3080 0008 1322 9867 9115    BIC: BCOEESMM080  
BANK:
CAJA RURAL DE TERUEL
ADRESS:
Avd. Aragón 19. 44600 – Alcañiz (Teruel – SPAIN)
Concept:
student name / MMM – AFITA VERANO 2016
Required for admission,  fill the application form and submit proof of income to e-mail:  trompa@cursosmusicammm.com.
Deadline: 7th July, 2016 (except for D mode, which will end on 12nd July).
APPLICATION FORM 

* Accommodation at special rates in Valderrobres are available.
The organization provides a range of accommodation in Valderrobres for students who request it. Limited places.
OPTION I: apartment for 3-4 people on full board * € 43,40 person/day
OPTION II: room or apartment for 1-2 persons full board * € 53,40 person/day
* Full board for all days of the course € 260 OPTION I and € 320 OPTION II
Students with food allergies must advise when booking accommodation and meals.
It's not required to book the entire stay. You can select the days and / or meals you want to book.
* The price of the hotel services is :
– Lunch or dinner. €11,70 in "Fonda la Plaza"
– Bed. Option I €16 in the apartments of  "Hotel El Castell" Option II in the "Hotel El Castell"
– Breakfast €4  in "Hotel El Castell"
The accommodation income will made in conjunction with the course fee.
BOOKING ACCOMMODATION
More information about accommodation:
Tfno: (+34) 978 890 470
Mail: hotel@cursosmusicammm.com
S p o n s o r s a n d C o l a b o r a t o r s