DOUBLE BASS COURSE – SUMMER 2014
—
Date: July 12 – July 18 / 2014
Location: Valderrobres (Teruel)
Professors: Alain Ruaux & Javier Sapiña; Toni Ibáñez & Alfredo Carrión
ENROLMENT CONDITIONS
Places are limited. Admission by registration order .

Entry fee in Account :
IBAN: ES06 3080 0008 1221 3205 0713    BIC: BCOEESMM080
 Concept: student name / MMM- Clarinet Julio2014
Required for admission send the registration form along with proof of payment before July 10, 2014 , to the following e- mail, fax or adress:
E-mail: Fill this contact form
Fax al núm. (*34) 978 890 764.
Adress:
Metoring Music Matters.
C/ Codo, 13.
44580 – Valderrobres (Teruel)
You can fill here the application form
APPLICATS REGISTRATION
MODALITY A.  For Higher University Degree students and professionals.  These prices include individual daily lessons, double bass ensambles work. Fee 412 €  358 €
MODALITY B.  Aimed at students of elementary teaching . It includes individual lessons , group technical and ensembles Fee 337 €  239 €
Master class:
Modality A1: Individual Master Class (1 hour): 100 €
Modality A2:Individual Master Class (30 minutes): 50 €
Contac Alfredo Carrión :contrabajo@cursosmusicammm.com   
COURSE ACCESSORIES
Qualified staff to manage the younger students's leisure and study time.
Access to the swimming pool facilities .
* Accommodation at special rates in hotels Valderrobres
S p o n s o r s   a n d    C o n t r i b u t o r s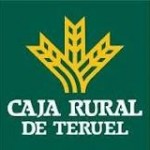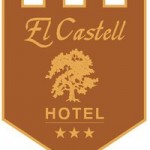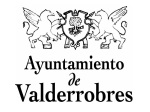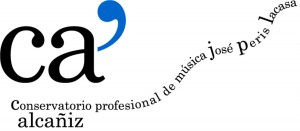 P R Ó X I M O S E V E N T O S M M M
>